Better living through cloning
We've been hard at work laying the groundwork for something we envision will be transformative over time for how we all interact with Unbucket: The ability to start new lists from existing lists and the ability to add items from one list to another. In other words, you can now clone lists and list items!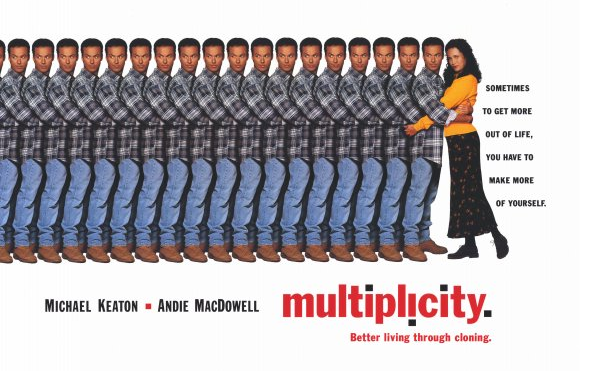 There are a couple scenarios today where this "Copy & Add" feature can be put to use:
You see a list that you'd love to start for yourself, like "Restaurants to try in Chi" created by Josh Lanzet. All you have to do is click "Copy List" and you're steps away from making the list yourself. Want to call the list something else, like, "Windy City Gastronomy"? No problem. One you've copied the list you can add to it, change details, and invite anyone else to join you.
You're looking at someone else's list and see a list item you'd love to add to a list you already maintain. Just click the "Add This" button and choose a list. It's that simple. Want to start an entirely new list from the item instead? We let you do that too. We can totally see the list item "See Armin van Buuren or Above and Beyond in Ibiza!" inspiring an entirely new list dedicated to musical experiences.
Do you vacation in the same area every year? You can now copy your own lists. With one click Summer 2012 can become Summer 2013. You can also now add your list items from one list to another with ease.
This is only the beginning of what the "Copy & Add" experience will power. Next up we'll be rolling out editorially curated lists for you to make your own. In the future, envision buttons — both physical and digital — that exist outside of Unbucket for one-touch adding items to your list.
Enjoy and let us know what you think!